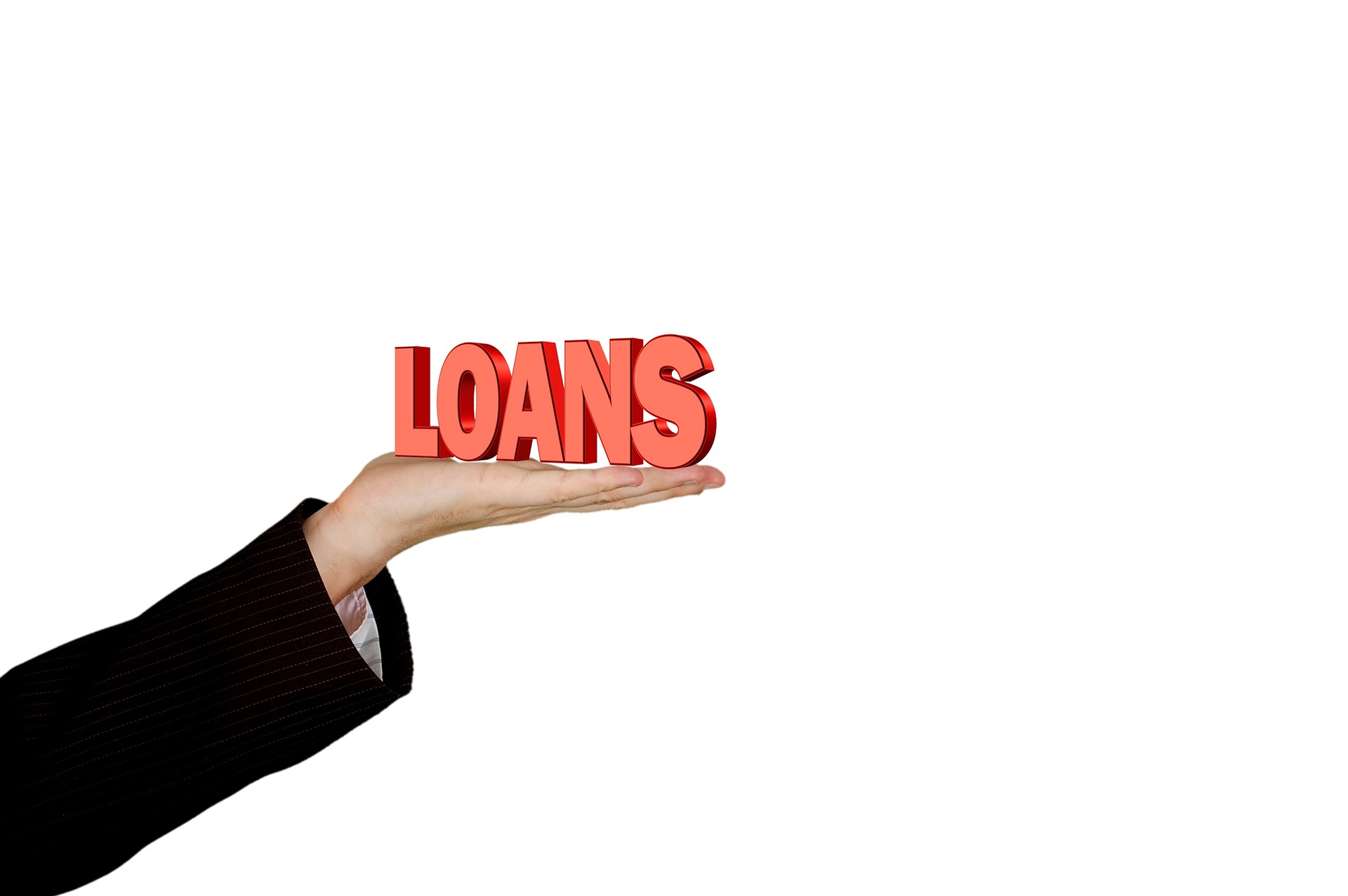 Mortgages do not have to be scary especially if you are working with the right loan officer or bank.
Most home buyers will have to obtain a mortgage in order to purchase a property.
Currently interest rates are low and mortgage companies/lenders are offering a wide variety of loan programs for today's real estate market.
It is always best to speak to a mortgage professional to get the best advice on mortgages and loan programs that will suit your needs.
Things You Should Know About Mortgages
The loan limits for FHA in both Volusia and Flagler County for single family homes is 484,350.00.
The feds cut the interest rate which is a benefit to new borrowers as they may see a lower monthly mortgage payment.
If you are credit poor and cash rich, meaning you have a credit score of 580 with funds for a downpayment. You may qualify for a mortgage.
There are loan programs available that you can put down less than 5%.
Tips and Advice When Trying To Obtain A Mortgage
Do not try and obtain any other credit during the mortgage process.
Do not buy anything on credit especially if you found your dream home.
Do not quit your job while in the middle of buying a home.
First Time Home Buyers
Alternative credit sources: cell phone bills, electric bills, car insurance can be used as credit.
Gift money for down payment or closing costs should be discussed with your mortgage broker in order to be accepted by the lender. Another words a letter may be required.
There are grants available subject to property based on city, county or state. For details contact me for more information.
I hope that you found the mortgage tips useful and if you have questions I would be happy to connect you with a mortgage professional.
Ready to start your home search? Click here >>>
Search homes for sale in Ormond Beach
Search homes for sale in Palm Coast
Search homes for sale in Flagler Beach
Feel free to contact me in the form below!!! I would love the opportunity to work with you!